..
Top
>company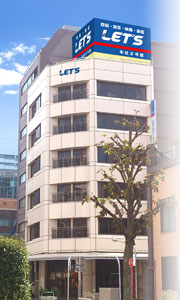 ■About Let's corporation,Ltd

We have founded in 1985 in Nagoya, Japan.
We mainly provide in telecommunications, video products.
Our products have good reputation in Japanese markets.
Our products are used in many Japanese government offices.


■Management policies

We provide satisfactory products in niche markets of telecommunications, video industries steadily, and soundly perform business activities.